Welcome to Aligned Plumber Gawler !
Here at Aligned Plumbers Gawler, we are your local plumbing specialists. We proudly service Gawler as well as surrounding northern districts.
With over 30 years of industry experience in general plumbing, drain cleaning, gas fitting, septic tank installations and hot water repair and replacement, we are proud to offer our clients a fast, effective and professional plumbing service for all their plumbing needs.

Our investment in only the best plumbing equipment, along with our years of industry knowledge enables us to offer our clients the highest possible service and reliable industry advice.

Whether it is a leaking tap, the installation of a new hot water system or a septic tank, we provide you with the perfect solution to your plumbing problem. We can do this by discussing with you the various alternatives that will suit your home and budget.

With Aligned Plumbers Gawler same-day call-outs available, be sure to get in contact with our friendly team today!
Gawler Plumbing Services We Offer:
At Aligned Plumbing Gawler, we are proud to offer a broad range of plumbing services to our Adelaide clientele.
See the full list of our plumbing services below: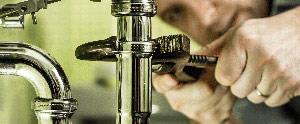 General Plumbing Gawler
Sometimes, things wear out or need a little maintenance to get them back to where they once were. Whether it is plumbing maintenance or general plumbing repairs, we are proud to offer an extensive range of general plumbing services including:
Replace pipework
Replace gas appliances
Drainage repairs, repairs to toilets, sinks, taps and hot water systems.
Clearing blocked drains
Check your entire plumbing system to identify any issues
Drain Cleaning
Blocked drains can present you with a range of problems if a plumbing professional does not attend to them. Over time, drains can become blocked by external materials such as leaves, tree roots and other debris, which can result in issues with flooding and overflowing. For large drains that are located underground, these issues can result in severe problems with soil seepage, which can prove to be costly to repair if not attended to in time.
If your drains are showing signs of blockage issues such as water failing to drain freely from basins or your drain may be taking more time to drain properly, be sure to give our friendly team a call today.
We have all the necessary equipment for professional drain cleanings such as Hydro jets (for high-pressure water cleaning), colour cameras and electric drain cleaners.
We are proud to offer a complete drain inspection service to ensure all your property's drains are in good working order.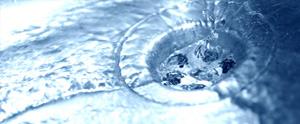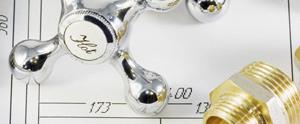 Hot Water System Installation
Hot water is necessary for every Australian household. After all, who wants to shower in the cold? However, sometimes we take our hot water systems for granted. At Aligned Plumbing Gawler, we have over 30 years of experience supplying and installing premium hot water systems quickly to ensure minimum disruption to your home.
It is so essential that you have the right type of hot water system for your property. This is why we will work with you to discuss your household requirements and provide you with a range of options including electric storage, gas storage or gas instantaneous hot water systems as well as solar heat pump systems, which prove to be a very energy-efficient option.
Septic Tanks
Many properties in the areas we service rely upon their septic tanks for their sewerage needs. We have over 30 years of experience maintaining and installing new septic tanks and have the appropriate equipment to keep your property's septic unit working at its best.
We can provide you with information around the different systems on the market, helping you to make a well-informed choice to the best system that meets your needs.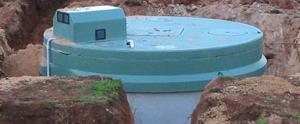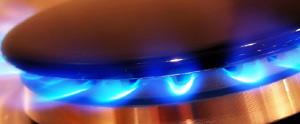 Gas Fitting
When it comes to gas fitting, we can assist you with a range of services, including installing gas piping to hot water systems and general appliances. We offer a comprehensive repair service. We also have extensive experience working with both gas mains systems and LPG systems
Why Choose Aligned Plumbing Gawler?
When it comes to plumbing for your Adelaide property, you want to ensure that the plumber you invest in is a professional. Only an expert can provide you with work that is compliant to code for the ultimate peace of mind.

At Aligned Plumbing Gawler, we have over 30 years of industry experience across a broad range of plumbing services. During our time in the industry, we have serviced hundreds of local customers in Gawler and the surrounding suburbs with great satisfaction.

We are also fully insured for the ultimate peace of mind.
Our Plumbing Service Range